Today I want to share with you seven common mistakes property Investors make when renting their properties. As a company providing professional property management in Kissimmee, we come across these mistakes time and time again. If you can avoid these mistakes, you may help yourself avoid some significant issues!

Tenant Screening
As an investor who self-manages their property, get proper documentation before leasing to potential tenants. Don't just rely on what they tell you. Look at pay stubs, check credit, and run background checks. Ensuring your prospective tenants are responsible and trustworthy is vital to securing a successful tenant/homeowner relationship. We've met owners who leased to friends and family and sometimes strangers. Some tenants will not pay the rent if they think you're a pushover, or you'll give them extra time because this week's paycheck went on car repairs or the concert they wanted to go to. https://renterschoicehomes.com/tenant-screening-101/
Leases
Another big mistake investor owners make is buying a lease online or from an office supply store. We don't even use the standard FAR-BAR lease. We recommend having an attorney draw up a lease for your property and get it redone annually because landlord-tenant laws frequently change in Florida. You want to use an up-to-date lease, preferably drawn up by an attorney specializing in landlord and tenant laws, to ensure you and your tenants comply with all Florida landlord and tenant laws.
Security Deposits
Keep the security deposit in the bank! Property investors mistakenly think this is their money; it's not. By law, it's the tenant's money unless you do the paperwork and file a claim when they move out. This payment is only to be used in case of damages when a tenant vacates. Some tenants leave homes in good or better condition. However, if your tenant has left damages, you will be glad you stored that deposit away for repairs or reimbursement. Under Florida law, normal wear and tear around the home are permissible. Marks on the walls and wear on carpets are to be expected, and you may need to change those carpets and paint every year or every five years or so, depending on your tenants. But if there are oil stains on the garage floor, large holes, or crayon marks on the walls, you can charge the security deposit for those damages.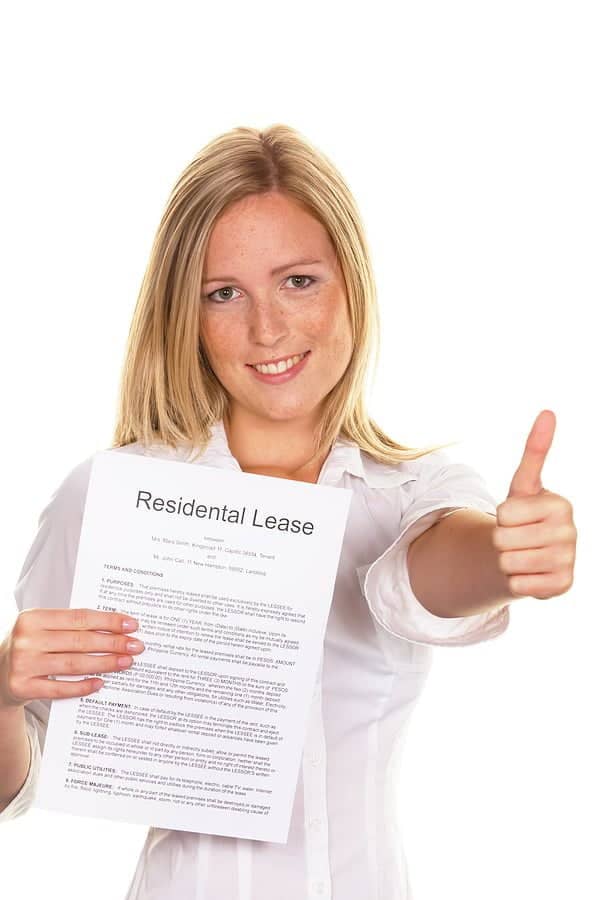 Detailed Property Inspections
Another big mistake property investors make they forget to do a detailed move-in and move-out inspection report with photos. These are critical to protecting you, the investor homeowner. Take dated photos when you do these, and do them before and after tenants move in and after they move out. These will provide proof if any money needs to be withheld from the security deposit when they vacate. Please send them to your tenants before they move out and tell them you expect the property back in the same condition, minus normal wear and tear.
Entering the Property
This one is important as a landlord; you must provide your tenants with a 24 hour-notice period before you enter their home, whether it's to repair something or you want to inspect something. This is a legal requirement. If it's an emergency, you can waive this requirement, but you still need to ask permission. It may be your house, but it's their home. Here's the link to the Florida law for entering your property http://www.leg.state.fl.us/statutes/index.cfm?App_mode=Display_Statute&Search_String=&URL=0000-0099/0083/Sections/0083.53.html
Inspect the Property
Some homeowners don't do property inspections, but we recommend you do a complete inspection once or twice a year. This is the only way to know if the tenants keep the house in good condition. This can be scheduled in advance with the tenants and helps maintain your home and your relationship with your tenants.
No Cash Payments
Finally, do not accept cash for rent. Take a check, money order, or a wire transfer. Photocopy the payment method each month, and put the money directly into the bank account so you have a record. You want to be able to prove what was paid. Don't accept cash. Let them pay you online through the bank, check, or money order so you have a paper trail. If you allow them to pay cash and there's a dispute, they can claim they paid you when they didn't.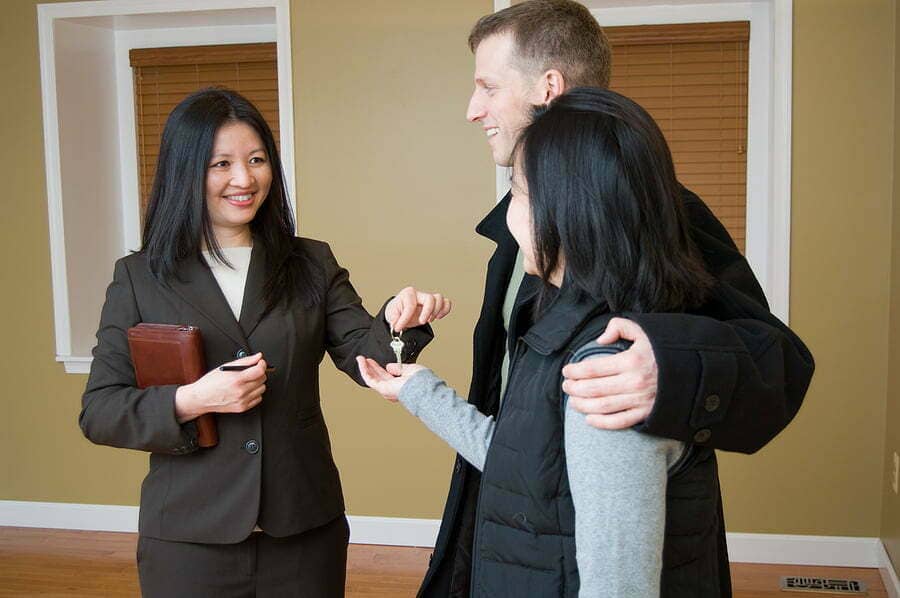 Why do Investors Prefer Long-Term Rentals
While short-term rentals have become all the rage for travelers worldwide, more sustainable ways to rent your investment home may exist. As the investor homeowner, you are responsible for paying all utilities and cleaning between short-term guests, which may be overwhelming. On the other hand, you may not book renters during out-of-season months, thus hindering your overall profit. I started in the short-term vacation property management and rental business in 1991. In 2004, we sold our short-term rental side of the business and focused on long-term rentals and sales. It was a solution that many investor homeowners were looking for, and it's a lot less hassle for them and us.
If you've decided to avoid these seven common mistakes property Investors make when renting their properties, hire a professional property manager whose job is acting in your best interest. McCormack Realty and Renters Choice Homes were established in 1996. As a real estate brokerage providing professional property management, rentals, and sales in Kissimmee, Davenport, and Orlando, we come across investor owners who have made these mistakes, and we can put them right! If you need any help with your property management and your home is in Kissimmee, Davenport, or Orlando, don't hesitate to contact us at McCormack Realty & Renters Choice Homes. We'd be happy to help you!
Phone USA: 407 933 2367
Phone UK: 0161 300 9595
broker@renterschoicehomes.com