Long- and short-term property rentals will need ongoing maintenance, repairs, and renovations occasionally. This article will give insight into what you need to know about repairing your rental property. To get the best rental returns from your home, you must ensure it stays in tip-top condition. This may be harder in short-term rental homes in Orlando, Davenport, and Kissimmee, Florida, as guests are on vacation and don't want to be disturbed by repair people interrupting their stay unless they call you up with a maintenance problem affecting their vacation. For instance, the air conditioning isn't working and it seems as hot inside as it does outside. If you rent direct to vacationers, you'll need a list of reputable repair people that will turn up for you and do the job well and quickly.
Maintaining Your Rental Property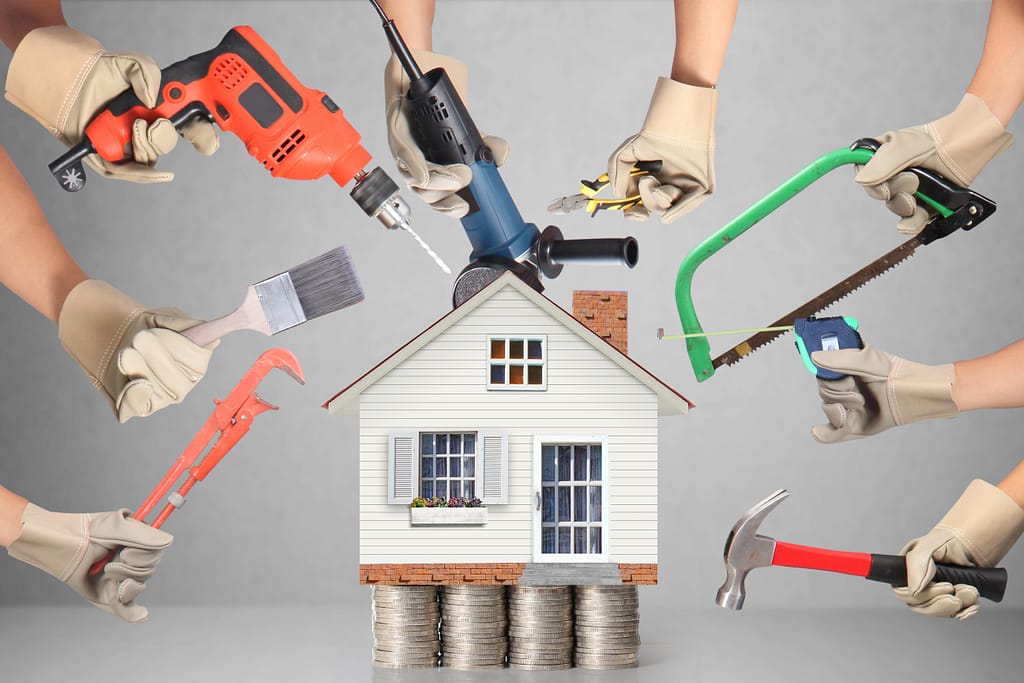 Finding reliable, dependable tradespeople who do quality repairs is one of the hardest parts of maintaining your rental property. If you live close by and are good at fixing things, then managing, repairing, and maintaining your property yourself is worth considering. What if you don't want to be disturbed at night or live hundreds of miles away? Then you need a reliable property management company with tradespeople who can do these things for you. For example, air conditioning repairs in Florida must be done quickly and efficiently and requires a skilled technician with all the right tool to diagnose the fault on the A/C and have the parts on hand to fix it. If your pool equipment has suddenly stopped working and the pool looks green. This could be a pool pump problem; the first thing to do is check the pool timer. The second thing to check is the pool pump.
What if all the toilets are blocked? Do you ignore the call and wait till business hours, as emergency plumbers' charges can cost around $500, and that's if it's a simple fix? Why would all the toilets be blocked at once? The drain lines in Florida are narrow; if anything other than paper is flushed down, it will cause a blockage. It may be that tree roots or roots from bushes have busted through the exterior pipes, and this slows down the drain lines until they have come to a complete stop as they've filled up with soil and waste. You need a property manager with years of experience dealing with repairs like these. They know who to call and what to do, do you?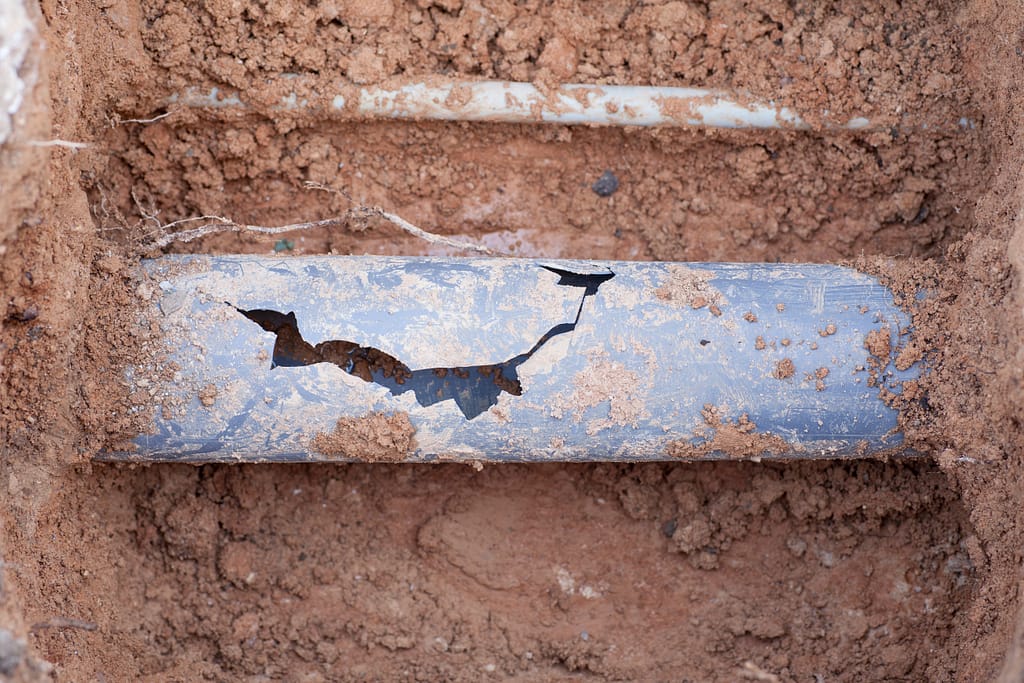 Property Maintenance on a Short-Term Rental Property
In between guests, the air conditioning filter should be changed monthly. The backup batteries in the smoke detectors should be changed every six months. If you schedule this in the week, the clocks are changed backward and forwards; you won't forget to change them. Your cleaning crew should be able to notify you or the property manager about changing blown-out light bulbs, stains on the carpets, if your pots, pans, or bedding need updating, etc. A good property management company will have a home inspector check the home before any incoming guests to ensure the home is clean and in good condition. Touch-up painting or cleaning of the carpets should be done when you have a couple of vacant days between guests. Check out our article on vacation home rentals. https://renterschoicehomes.com/vacation-home-rental-kissimmee/
In a long-term rental, the tenants should ensure the lightbulbs and the batteries in the smoke detectors are changed. They should also change the A/C filter monthly. After all, they live there, which should be at their expense. You will need to get the A/c serviced yearly, which will cut down on repair costs and keep the unit in good condition. If they block a toilet, they should fix it themselves; if they call out the manager for a simple blocked toilet, the repair cost should be added to the tenant's ledger. Long-term rental homes can be managed and leased by the owner or a licensed real estate broker. Check out this link to ensure your property manager is licensed. https://www.myfloridalicense.com/LicenseDetail.asp?SID=&id=1CE366649B25C47DBF311534CED2C5EB Unlicensed mom-and-pop local area managers think they're a good choice but aren't educated and qualified in Florida Real Estate laws and should not be managing your home. To learn more about long-term rentals, click here https://renterschoicehomes.com/11-reasons-why-long-term-rentals-are-better-than-short/
Other maintenance required for your rental includes routine wear and tear to the home's exterior. How long is it since you painted the exterior? Does it need painting or pressure cleaning, and what about the roof? You should drive by the home periodically to ensure the home's exterior looks good. This allows you to check that the yard is maintained and the house looks clean and well cared for. Unfortunately, too many homeowners find out the hard way that not all tenants take care of your home as you would, but that is why long-term rental homes need to be inspected too. A good tenant screening process should help you weed out any potential problems with applicants. https://renterschoicehomes.com/tenant-screening-101/
Roof Repair
Florida roofs are at the mercy of their hot climate, tropical storms, and hurricanes. They need to be checked from time to time and especially after a hurricane has come through. Do you know a good roofer that will climb up there and do this for you? A good roofer will take photos of any repairs needed and supply you with an estimate. They will also tell you when your roof exterior needs to be replaced. Hopefully, the structure underneath will still be in good condition, and all that's needed will be new roof shingles. The building regulations change from time to time, so when it comes time to replace your roof, it may need to be updated to be legally compliant. This is a major expense that could happen every twelve to twenty years. It all depends on what was put up there originally and how many tropical storms and hurricanes it has experienced. A tornado can severely damage a younger roof. Check your insurance policy for storm damage deductibles to ensure you have good coverage.
Repairs refer to any major work needed, such as heating or air. You may also need to repair the flooring, carpet, and paint every few years or between tenants. Repairs can also include plumbing, electrical, water, or gas issues. If you are rethinking managing on your own and want a great rental property management company in Kissimmee, call McCormack Realty & Renter's Choice Homes!
Phone USA: 407 933 2367
Phone UK: 0161 300 9595
broker@renterschoicehomes.com