If you own properties in Kissimmee, FL, you'll want to find the best-letting agent that services the Kissimmee, FL area. This gives you peace of mind when renting out to your tenants. You and your tenants have many benefits when you find a trustworthy letting agent and property management company in Kissimmee, FL.
We provide superior Property Management in Kissimmee: Trustworthy, Professional, and Efficient Services.
At McCormack Realty & Renters Choice Homes, we pride ourselves on offering Kissimmee's, Davenport, and Orlando's most comprehensive and reliable property management services. Our team of experienced professionals is dedicated to ensuring your investment properties are well-maintained, expertly managed, and generate maximum returns. Let us show you why choosing McCormack Realty & Renters Choice Homes for your property management needs is wise.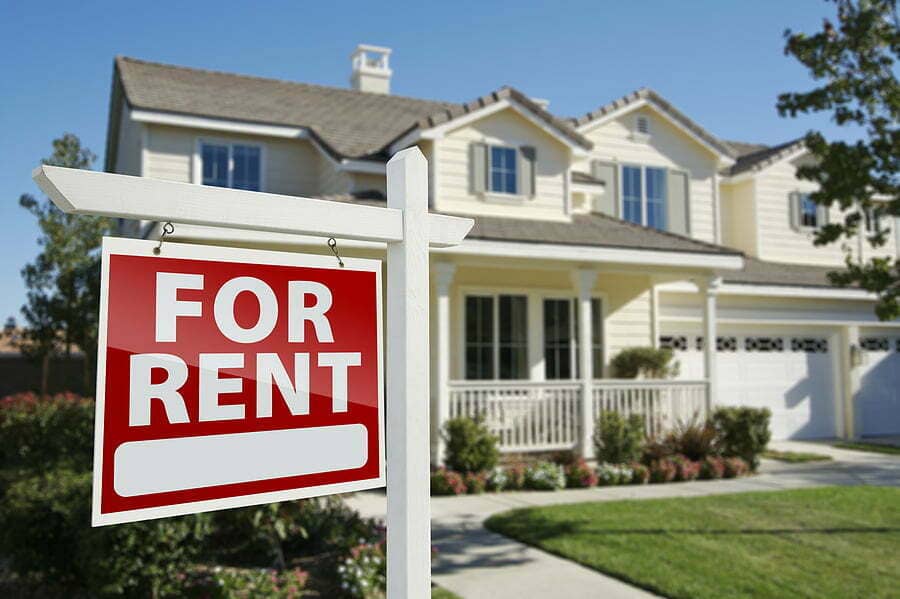 Letting Agents and Property Management Company Kissimmee
If you're looking for the best letting agent and property management company in Kissimmee, FL, we are the best at long-term rental lettings and sales. Your needs are simple; you want a professional company with a turn-key package, so you can sleep at night without worrying about your rental home. You might have already tried letting your home out as a vacation rental and are fed up with the ongoing costs and disappointing rental returns. If this is you, you've found the right company to help you with your Florida dream home, especially if you bought it with the idea of moving to Kissimmee, Florida, at some point in the future. Read more about the differences between the short-term rental and long-term rentals here! https://renterschoicehomes.com/long-or-short-term-property-management/
Comprehensive Services Tailored to Your Needs
Property Marketing and Tenant Acquisition
We understand the importance of finding reliable tenants for your rental property. Our expert team uses advanced marketing techniques to promote your property on multiple platforms and attract high-quality tenants. We conduct thorough background checks and comprehensive screenings to ensure you get the best tenants for your property.
Letting Agent in Kissimmee FL
As your letting agents in Kissimmee, Fl, we do routine property inspections and preventative Maintenance checks. This helps maintain the value of your property and ensure tenant satisfaction. Our team conducts routine inspections and schedules preventative maintenance. We work with a network of trusted local vendors to address any repair or maintenance issues promptly and cost-effectively.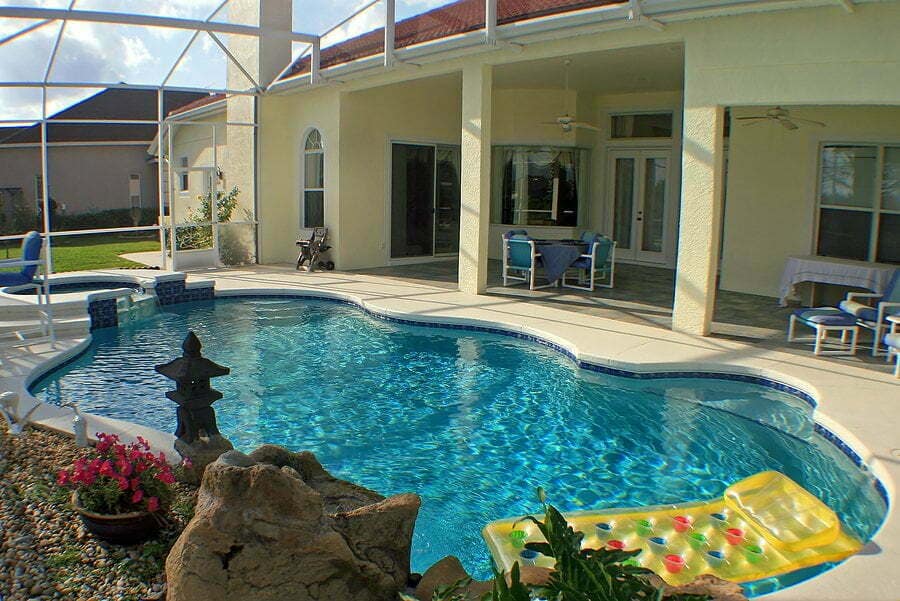 Exceptional Customer Service and Communication
We believe in clear, open communication with our property owners and tenants. Our dedicated account managers are always available to address any questions or concerns, and we provide regular updates on the status of your property.
Legal Compliance and Eviction Support
We stay current on local, state, and federal laws to ensure your property complies with all regulations. Our team will manage lease agreements, renewals, and terminations and handle any eviction proceedings if necessary.
Full-Service Real Estate Brokerage
As a full-service real estate brokerage, we know the market, and when you're looking to sell, we can tell you when the local sales market is strong and to your benefit. Selling your rental property is easy with us as we specialize in lettings and sales in Kissimmee, Davenport, Orlando, and surrounding areas. McCormack Realty & Renters Choice Homes have served the Kissimmee, FL market for over thirty years. Both tenants and property owners can attest to their experiences with the company on Facebook, Google, and Trustpilot https://www.trustpilot.com/review/renterschoicehomes.com. Contact us at 407 933 2367 or our satellite UK office at 0161-300-9595