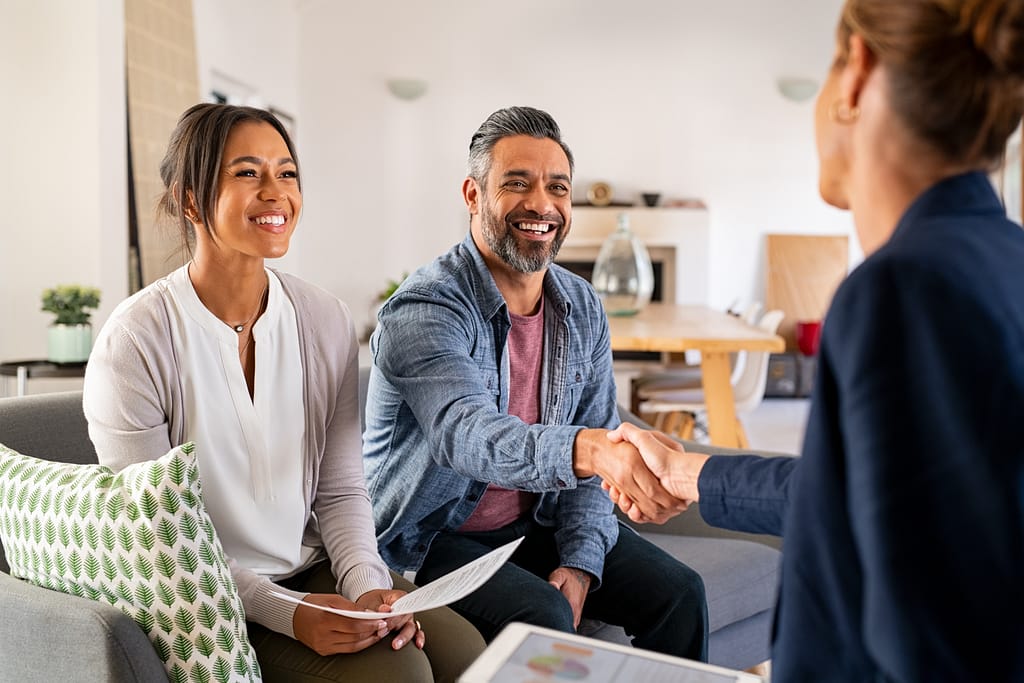 How to Attract High-Quality Tenants with Strategic Property Management. Attracting high-quality tenants is the cornerstone of any successful rental property investment in Kissimmee. The right tenants will take care of your property, pay rent on time, and create a stable, long-term income stream. So, how can you entice these sought-after tenants? The answer lies in strategic property management. Let's unveil the Kissimmee real estate secrets that will help you draw in the cream of the tenant crop!
Attracting High-Quality Tenants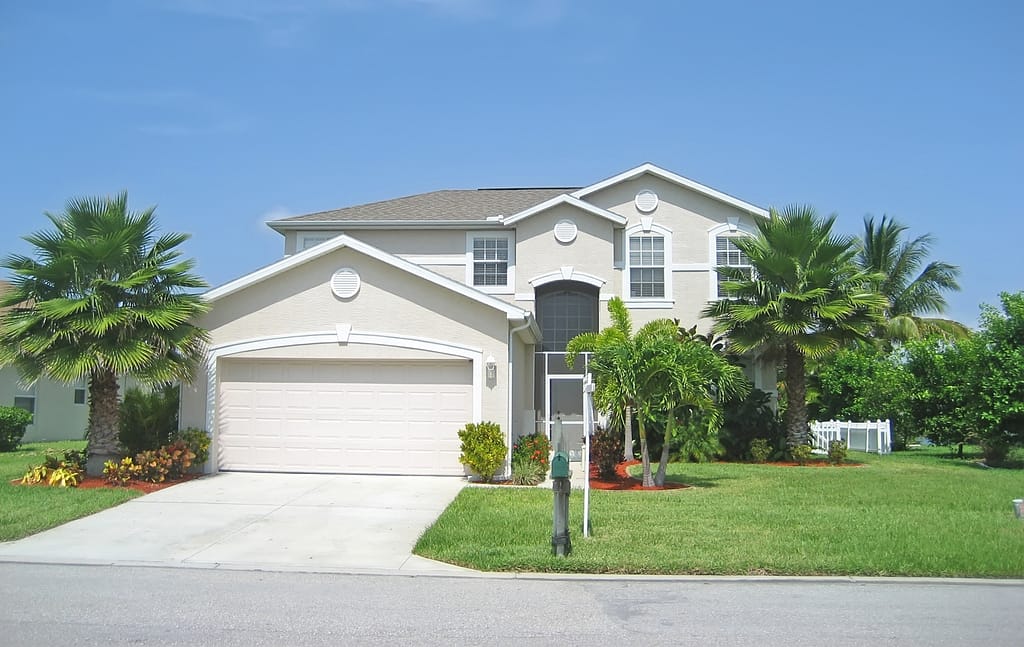 Curb Appeal
First impressions matter, and the exterior of your property is the first thing potential tenants will see. Invest in landscaping, a fresh coat of paint, and regular exterior maintenance to make your property stand out and attract high-quality tenants.
Offer Modern, High-End Finishes
High-quality tenants are often willing to pay more for properties that boast modern, high-end finishes. Update your kitchen and bathroom with contemporary fixtures, install durable and stylish flooring, and choose neutral, yet elegant paint colors to create an inviting atmosphere that appeals to discerning renters.
Provide Top-Notch Amenities
Amenities can be a significant factor in attracting high-quality tenants. Remember to feature in your advertising what facilities your home has access to. Desirable features include an in-unit washer and dryer, central air conditioning, off-road parking, a garage, screened patio or pool, high-speed internet, and ample storage space. If your neighborhood has access to a fitness center, basketball courts, tennis courts, a community swimming pool, or other shared amenities. Check out our article on what Kissimmee has to offer https://renterschoicehomes.com/kissimmee-florida-a-popular-place-to-live/
Safe and Secure Environment
Safety is a top priority for most renters, so make sure your property is secure and well-lit. Install deadbolt locks on all exterior doors, provide ample outdoor lighting, and consider adding a security system or surveillance cameras to enhance security.
Maintain a Pet-Friendly Policy
Many high-quality tenants have pets, so being pet-friendly can significantly widen your pool of potential renters. Establish clear pet policies, and consider charging a pet deposit or additional rent to cover possible damages. Some tenants will try and say they have a service animal; ensure you check out what documentation they need to provide. https://disabilityrightsflorida.org/disability-topics/disability_topic_info/service_animals#:~:text=Florida%20Statute%20413.08%20similarly%20defines,a%20dog%20or%20miniature%20horse.
Create a Thorough Tenant Screening Process
A rigorous tenant screening process is essential for attracting high-quality tenants. Perform background and credit checks, and verify employment and rental history to ensure you select responsible and reliable renters. Check out our article on tenant screening https://renterschoicehomes.com/tenant-screening-101/
Set Competitive Rental Rates High-quality tenants are often willing to pay more for exceptional properties, but it's crucial to set competitive rental rates within the Kissimmee market. Regularly research market trends and adjust your rates to attract the right tenants without pricing yourself out of the market.
Showcase Your Property with Professional Marketing
You must present your property in the best possible light to attract high-quality tenants. Use professional photography and well-written descriptions to showcase your property's features and amenities. Advertise on popular rental listing websites and social media platforms to reach a wider audience. Why not contact McCormack Realty & Renters Choice Homes now so we can help you make the most of your rental home 407 933 2367?
Be Responsive and Professional
High-quality tenants appreciate attentive and professional landlords. Respond to inquiries promptly and courteously, and promptly address any maintenance requests or concerns. Building a reputation as a reliable and attentive landlord will help you attract and retain desirable tenants. Check out our article on Seven common mistakes that landlords make when renting their properties https://renterschoicehomes.com/seven-common-mistakes-that-property-investors-make/
Conclusion
At McCormack Realty & Renters Choice Homes,https://renterschoicehomes.com/, we encourage all our investment homeowners to use these strategies to attract high-quality tenants in Kissimmee. By prioritizing curb appeal, offering modern finishes and amenities, and maintaining a responsive and professional demeanor, you'll secure the perfect renters for your property. You can enjoy a successful, profitable investment in the Sunshine State's booming rental market with the right tenants. So, go ahead and implement these proven strategies, and watch as your Kissimmee property becomes the jewel in the crown of your real estate portfolio! Find out how we can help you achieve this and contact us now at 407-933-2367 or in the UK at 0161-300-9595; email broker@renterschoicehomes.com